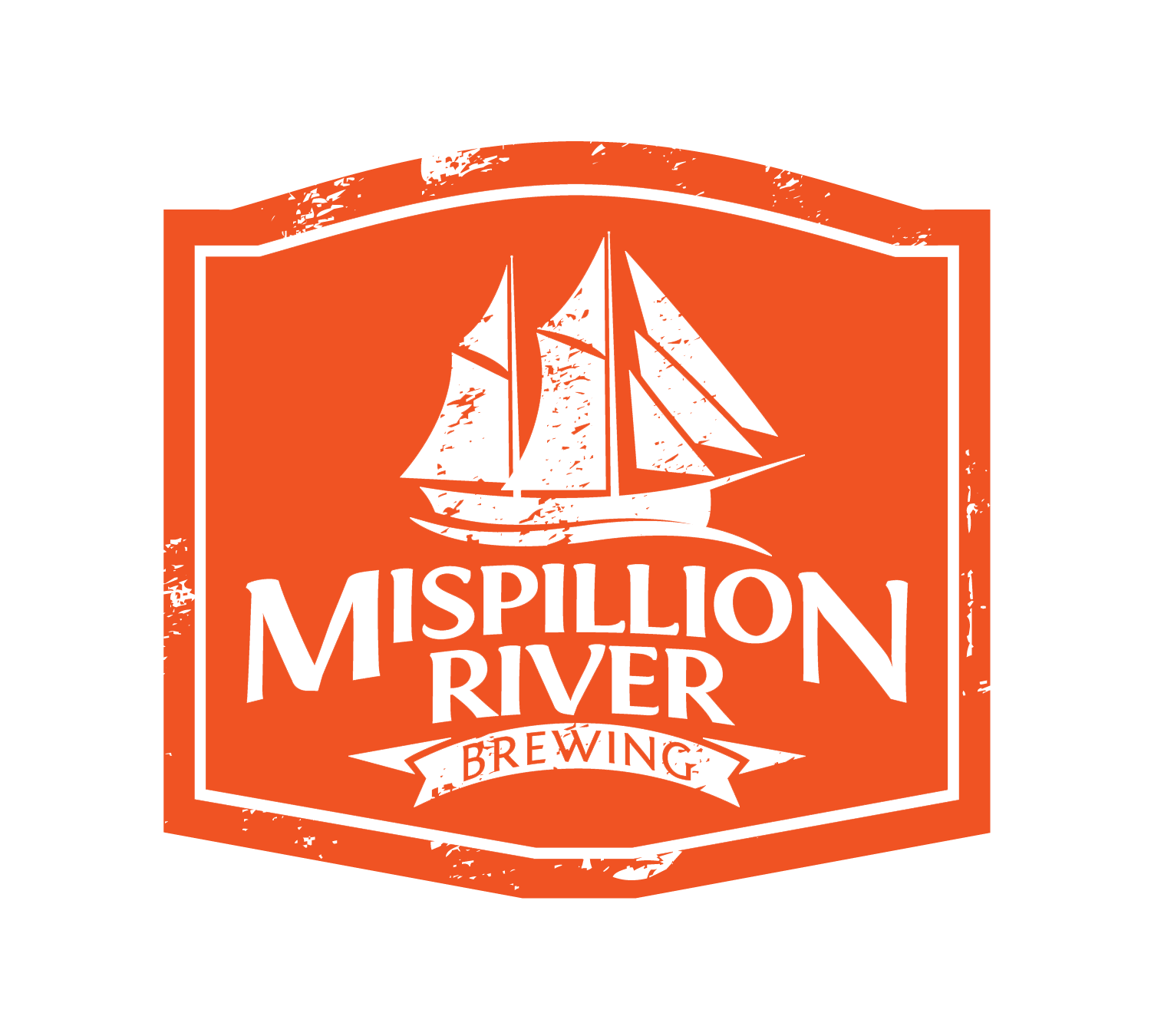 Our story began on the morning after Eric William's 40th birthday. While most 40-year olds celebrate their midlife crisis with a car and a younger girlfriend, Eric woke up and told his wife "Megan, we are going to open a craft brewery in Milford!"
After two years of planning, brewing (and tasting!!), traveling the country, and assembling a team of partners, Mispillion River Brewing opened in Milford, Delaware in the Fall of 2013. It is our goal to use the highest quality barley, hops, water and yeast to produce the finest beers on Mullet Run St. Our beers are for all drinkers, from n00bs to nerds, from Hopheads to Stoutfaces.
Our mission statement sums it all up:
Mispillion River Brewing aims to be recognized by its customers and the brewing industry for producing the highest quality craft beer. We honor craft brewing by using the highest quality ingredients, and strive for the best customer service in the industry.
Beer is our passion and the local community is our motivation.
Cheers!
Eric, Megan, and the whole damn Mispillion Crew
Beer Name
Beer Style
ABV%
Available Sizes
Release Dates
Reach Around IPA
American IPA
6
12oz Cans, 1/6BBL, 1/2BBL
Space Otter
American Pale Ale
5
12oz Cans, 1/6BBL, 1/2BBL
Not Today Satan
American IPA
7.3
12oz Cans, 1/6BBL, 1/2BBL
LIMITED
War Llama
Sport Berliner
5
16oz Cans, 1/6BBL, 1/2BBL
March
12 Parsecs
NEIPA
6.2
16oz Cans
May
Pineapple Express
Milkshake IPA
7.5
12oz Cans, 1/6BBL, 1/2BBL
June
War Badger
Sport Berliner
5
16oz Cans, 1/6BBL, 1/2BBL
June
War Possum
Sport Berliner
5
16oz Cans, 1/6BBL, 1/2BBL
September
Tangerine Mantis
Milkshake IPA
7.5
12oz Cans, 1/6BBL, 1/2BBL
October
Wonka Chocolate Stout
Stout
6.3
16oz Cans, 1/6BBL, 1/2BBL
October
Threat Level Purple
DIPA
11
16oz Cans, 1/6BBL, 1/2BBL
November