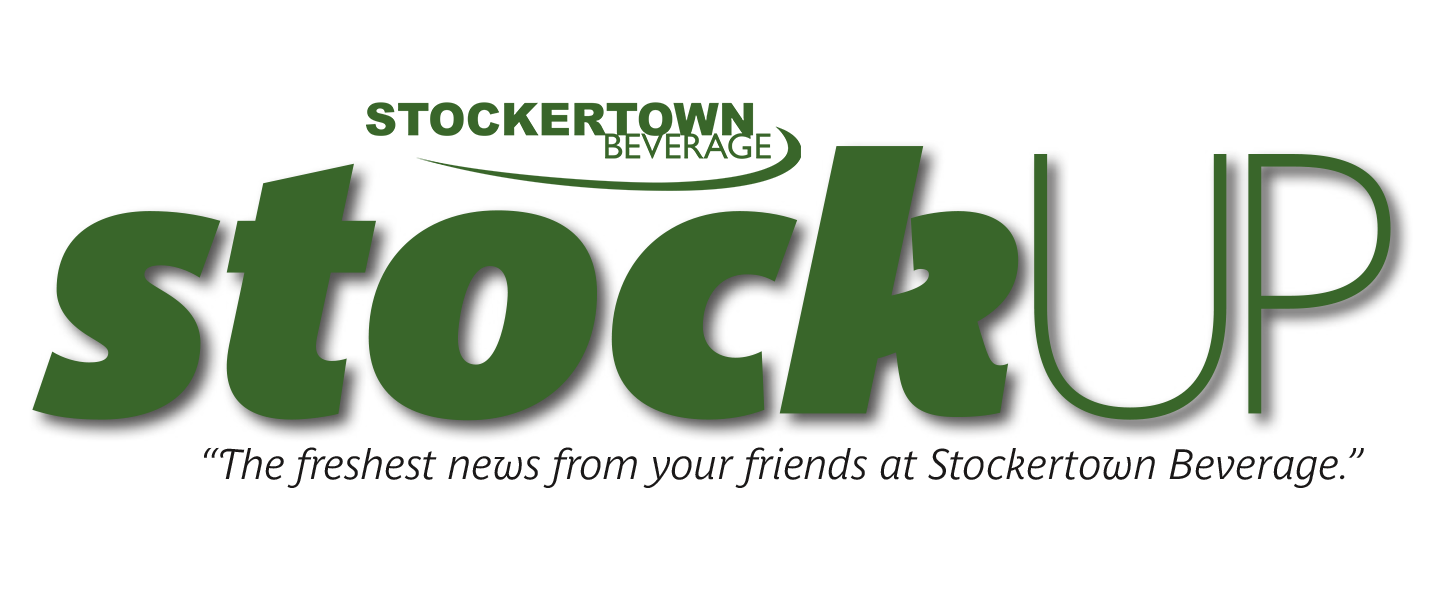 StockUP Magazine
Stockertown Beverage is proud to publish our own complimentary magazine, StockUP.

In each issue you'll find write-ups on featured breweries, recipes, a selection of Stockertown Beverage's portfolio, and much more!

You can find printed copies throughout PA.  You can also find digital versions of our current and past issues right here!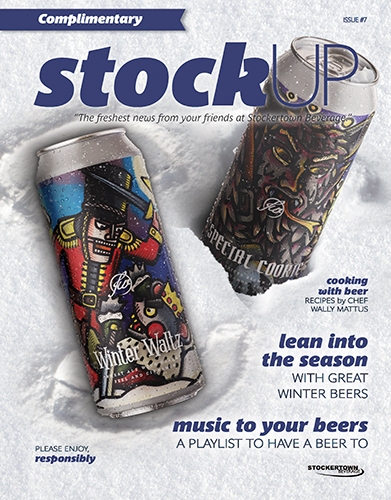 Past Issues of StockUP Magazine